No doubt, since you're here, you've tried all the things to let go of your unwanted habits:
quitting cold turkey
bribing and cajoling yourself, promising that this time it will be different
white-knuckling it until you can't stand the pressure any longer
And no doubt you've felt shame and guilt every time these strategies failed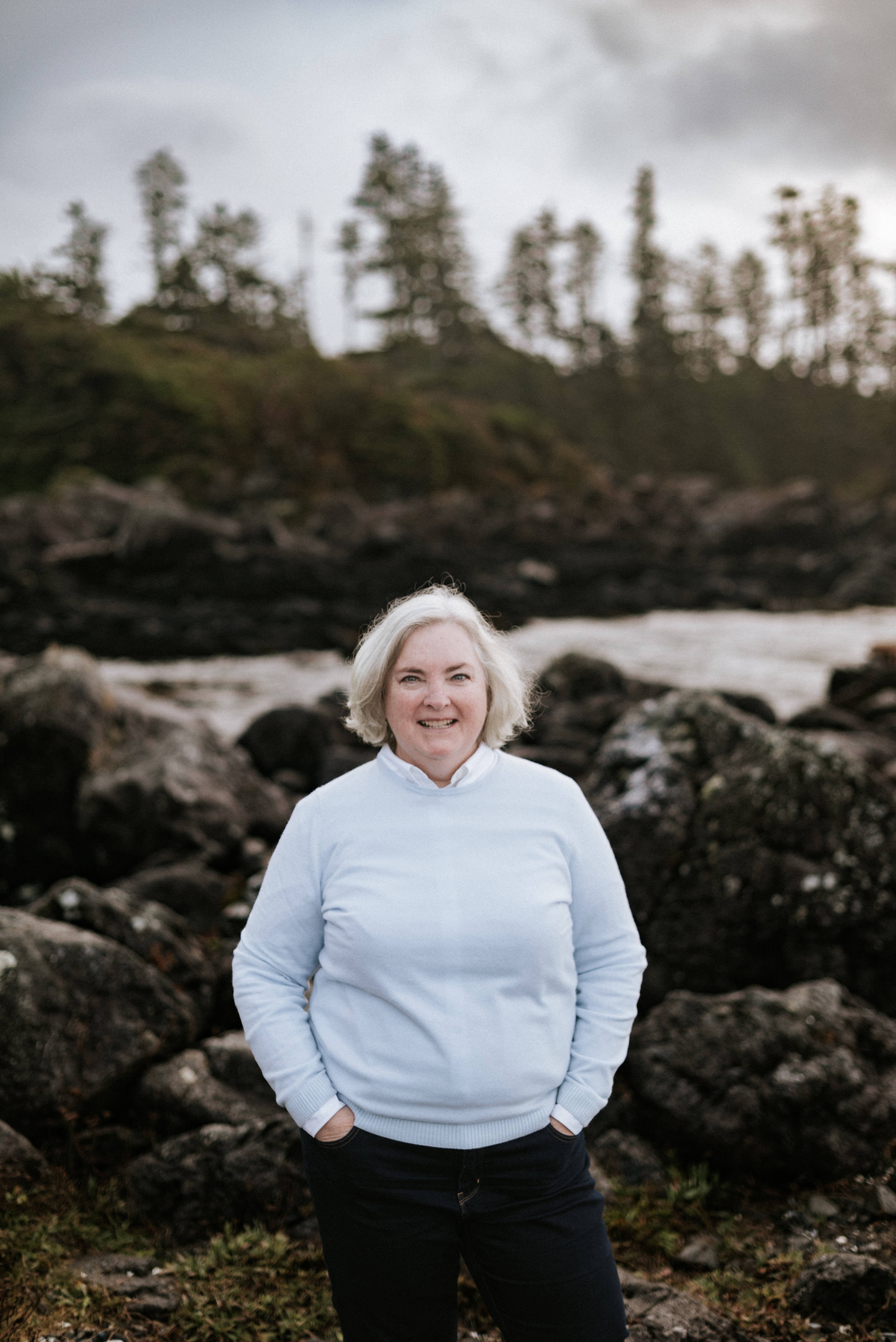 I get it. I've done and felt all those things too.

I'm Alexandra Amor and I spent 30 years trying to tame, manage, and conquer an overeating habit. I tried All. The. Things. to try to fix myself and rid my life of what I called The Drive to Overeat.
Nothing worked.
Then in 2017 a friend introduced me to a field of spiritual psychology called the 3 Principles, or the Inside-Out Understanding, and it was only then that my overeating habit began to melt away.
Now I am passionate about sharing this understanding via books, podcasts, and courses like this one with the aim that you too will learn how to let go of unwanted habits and connect with your innate peace of mind.


What if I told you that willpower and deprivation are
outdated methods of change?

There is a revolution happening in our psychological awareness.
We are designed - innately, all of us - with a default of peace, calm, resilience, and well-being.
We are beginning to recognize that the old psychological paradigms that view us as a collection of problems, wounds, and "issues" in need of fixing are as out-of-place now as flat earth theories were in the Middle Ages.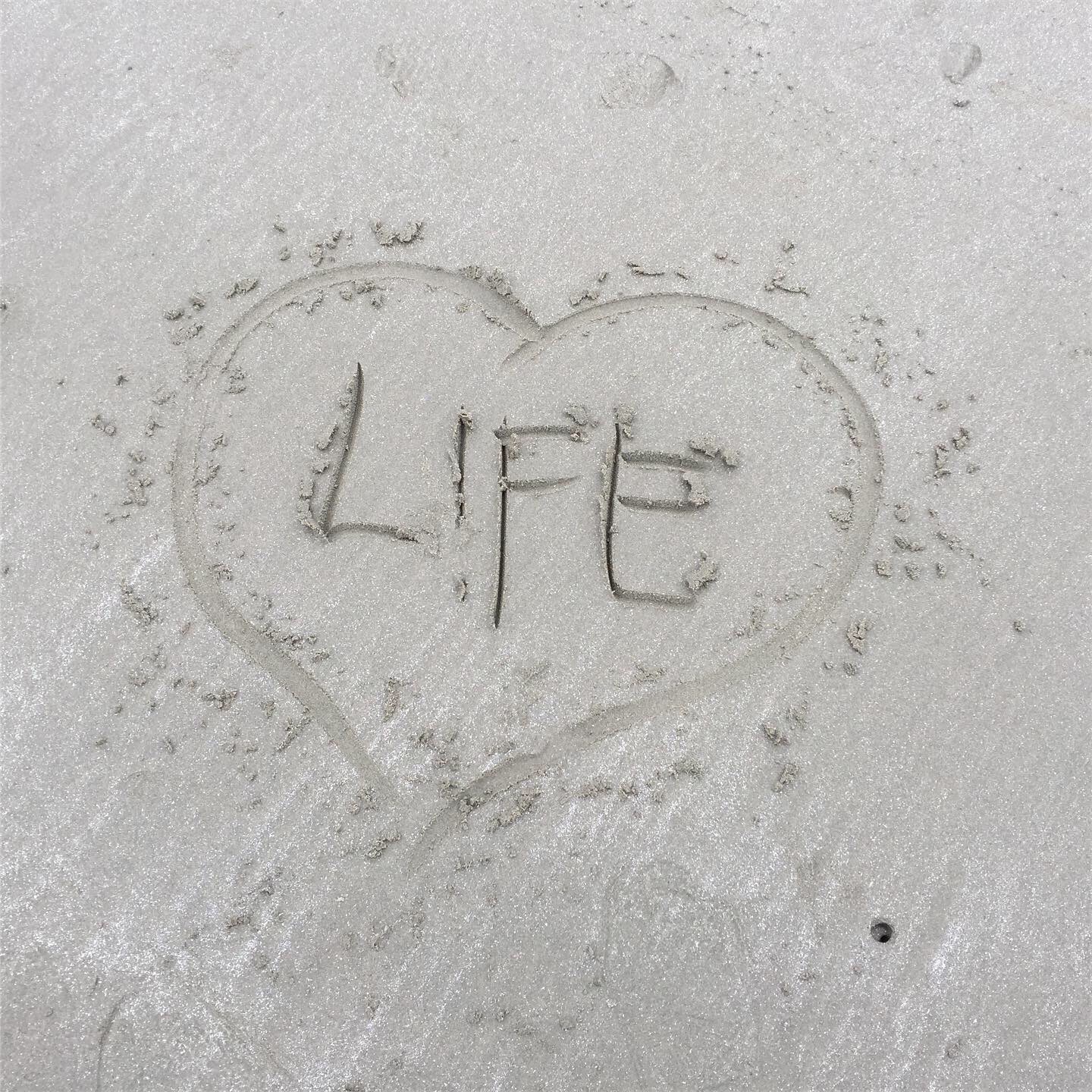 This comprehensive course explores the new understanding we have of how humans work, with a focus on how knowing this enables us to let go of unwanted habits.
Once and for all.
Additional Materials

Included with your course enrollment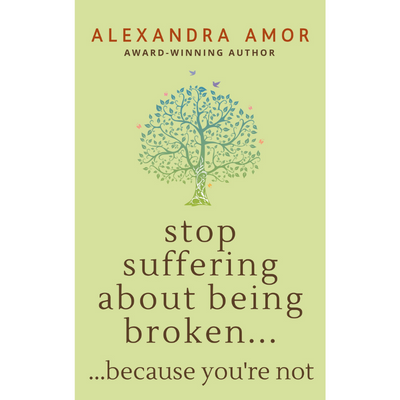 Ebook


Read the ebook dedicated to exploring your innate well-being and why you can never be broken. This book is exclusive to this course and is not available to the general public.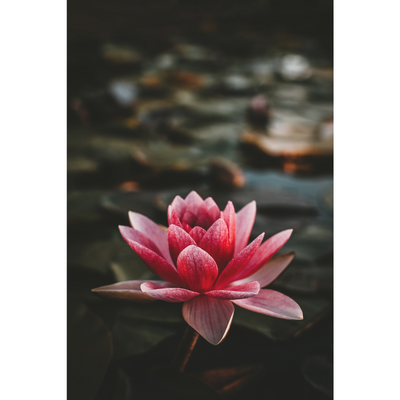 Download this guided meditation when you are feeling unsettled or disconnected from your innate well-being. It's a gentle reminder of how powerful and peaceful you are.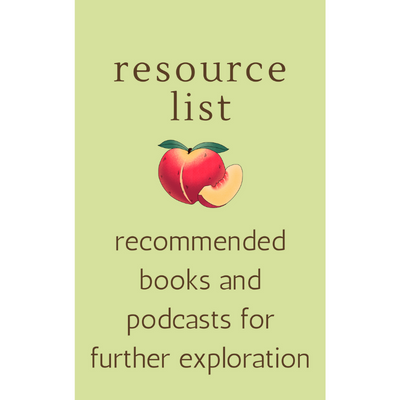 A list of my favorite ebooks, podcasts, and YouTube videos about the Inside-out Understanding and how it can help us let go of unwanted habits.
Frequently Asked Questions

When does the course start and finish?
The course starts as soon as you purchase it and you can finish it in your own time. It is a completely self-paced online course. You decide when you start and when you finish.


How long do I have access to the course?
After enrolling, you have unlimited access to this course - across any and all devices you own – for as long as the course is available. This will be for at least a year after purchase. Also, you can watch the course as many times as you wish.


What if I am unhappy with the course?
I would never want you to be unhappy! If you are unsatisfied with your purchase, please contact me in the first 30 days and I will give you a full refund.
Email: [email protected]


You said the course price was US$79. Why is there sales tax added?
Each country has different legally-required digital sales tax applied to courses. Teachable (this platform where my courses are housed) manages these taxes so they need to add the respective sales tax per region onto the course. Your final price will be determined by the digital sales tax of the country where you reside.